Congratulations to Mrs. K. Dudley & Ms. S. Gordon!!!
FL's High Impact Teachers
WAY TO GO MUSTANG TEACHERS!!!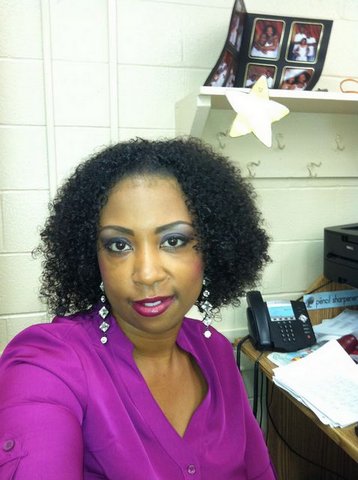 Mrs. Karema Dudley & Mrs. Shakilla Gordon (NO pic available)
To define high impact for the purpose of this plan, the department used a proposed methodology for classifying teacher impact on student learning as measured by the state value-added model (VAM). The proposed methodology takes the standard error into account in identifying teachers as highly effective, effective, needs improvement/ developing or unsatisfactory. Only those teachers whose impact on student learning is positive when the statistical standard error is taken into account are considered highly effective (level 4) according to this methodology.
Thank you for your hard work and for your significant contributions to Florida's students and communities. You are appreciated, and we are grateful for your continued commitment to preparing Florida's students for college, a career and life.